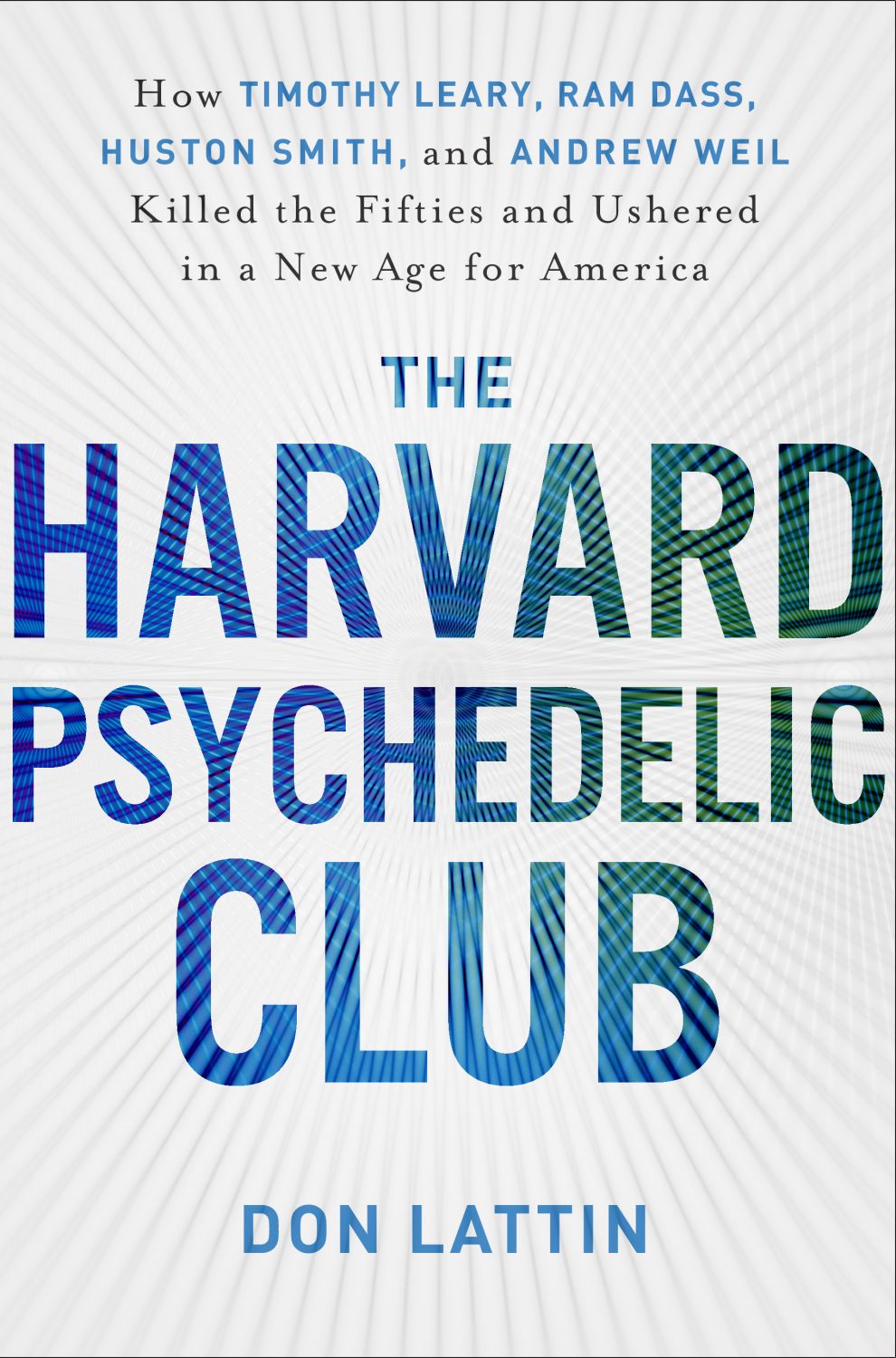 Psychedelic drugs did not save the world. Aldous Huxley, Timothy Leary, Ram Dass and Ralph Metzner took us on a trip that, for some, lasted a moment — for others, a lifetime. Some of us never made it home; others found kinder, gentler ways to bring the psychedelic journey into the rest of our lives. And more than a few of us are still trying to figure out what it all means.
Don Lattin is a former reporter for the
San Francisco Chronicle
. His latest book,
The Harvard Psychedelic Club,
tells the true story of Timothy Leary, Richard Alpert (Ram Dass), Andrew Weil and Hustom Smith together at Harvard in the 1960s.